Experts in vitamins & minerals - tablets and effervescents
Innopharma s.r.o was established in Feb 2008 in Dunajska Streda as an independent producer of vitamin tablets. This modern facility was set up to develop and manufacture food supplements with focus on vitamins and minerals for the European and UK market and to offer full service to our clients. Over the last 2 years, Innopharma has significantly grown and became one of Europe's most trusted producers of tablets in the food supplements market with focus on Northern and Eastern Europe.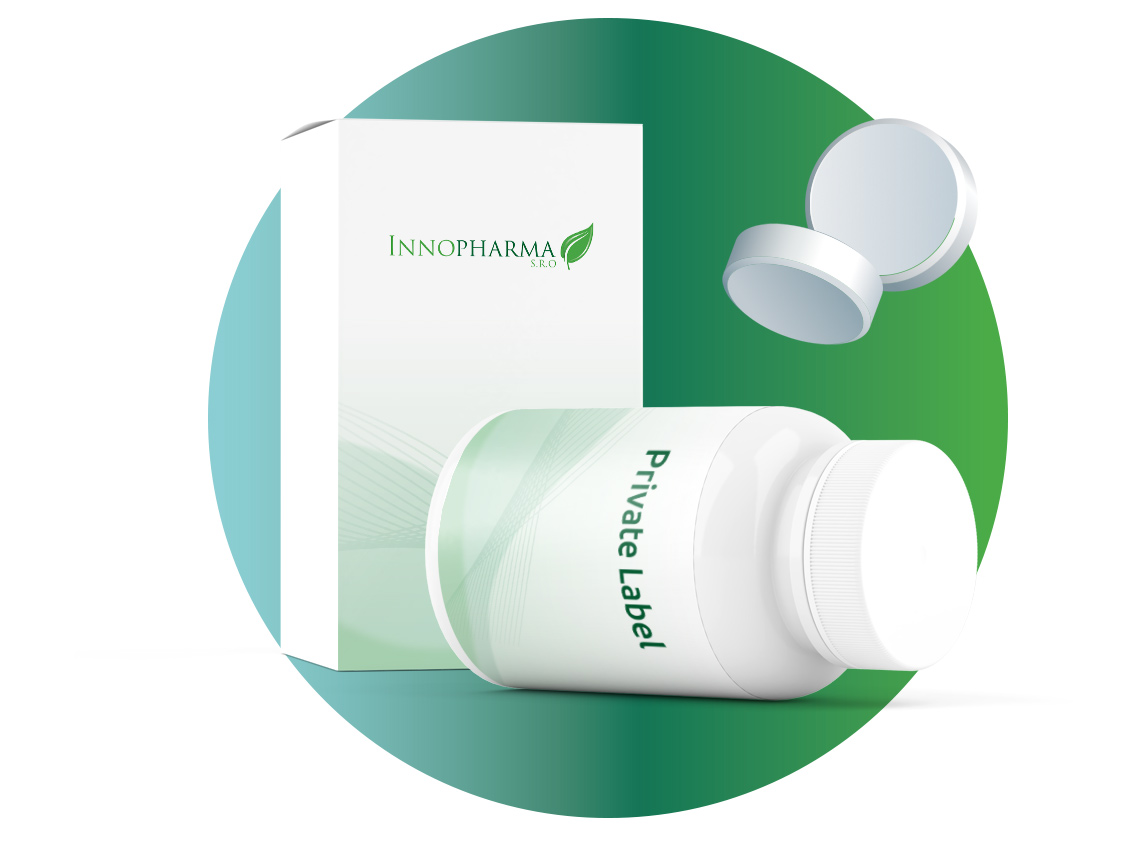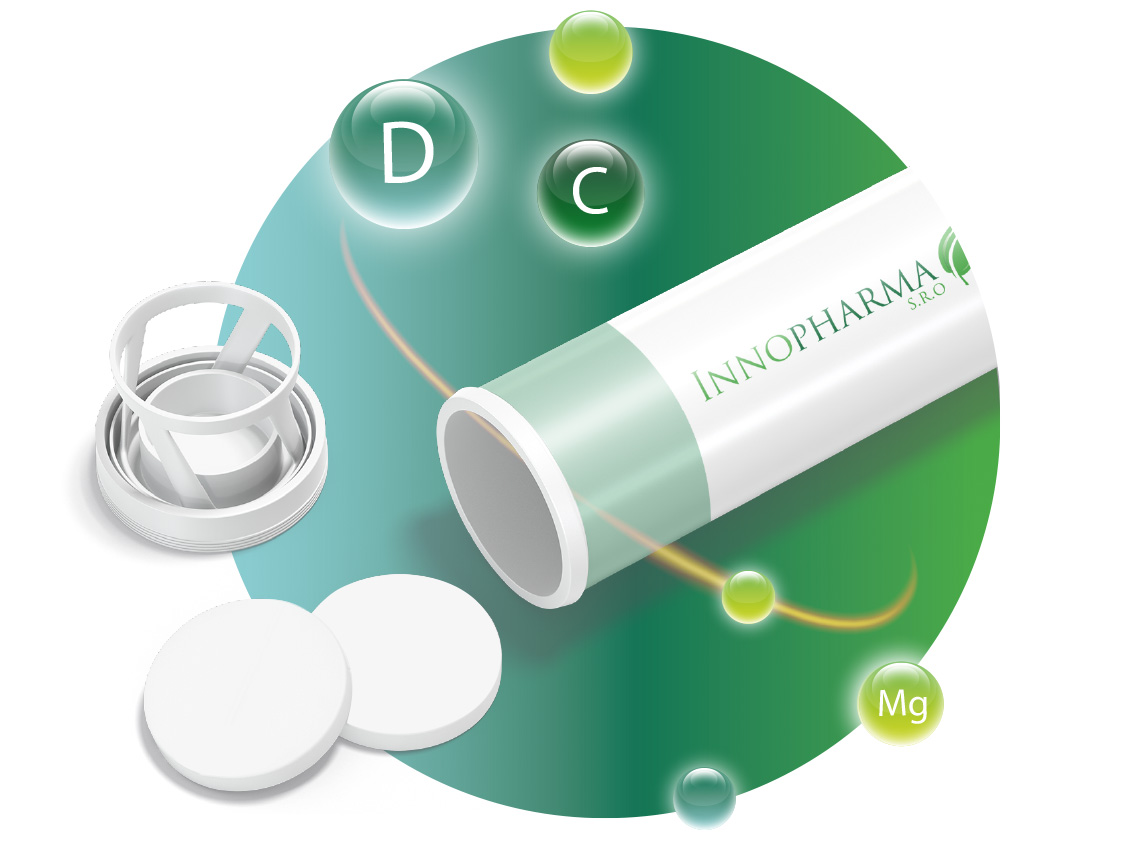 We have special expertise in producing and supplying tablets, effervescents and chewables with excellent taste and innovative flavours for some of the world's largest retailers. Since 2020 Innopharma belongs to the Hamburg-based EVP Group, whose Euro Vital Pharma GmbH is the German market leader for private labels in the field of consumer healthcare. The acquisition of Innopharma in Slovakia was made in line with the background of EVP Group's strategy to expand its business internationally with strong partners and leading manufacturers and thus achieve sustainable diversification in the product and customer portfolio.
Our excellent reputation and industry expertise combined with international knowledge and experience make us the first choice, thanks to:
Short lead times for R&D work and hand samples
Low MOQs
Customised formulations
First class full service
Full service "from idea to shelf" for maximum customer benefit
Thanks to our truly dedicated team of industry experts we are able to produce high-quality products and thus meet the expectations of our customers. We offer full service, from idea to shelf: 
Innovation
Product development (R&D)
Contract manufacturing
Contract packaging
Private label
Individual & finished products
Low minimum order quantities
Worldwide export and support
We are especially proud of our quality standards and are fully accredited to the higher level of quality standards. We only use the best raw materials from leading manufacturers and suppliers from around the world.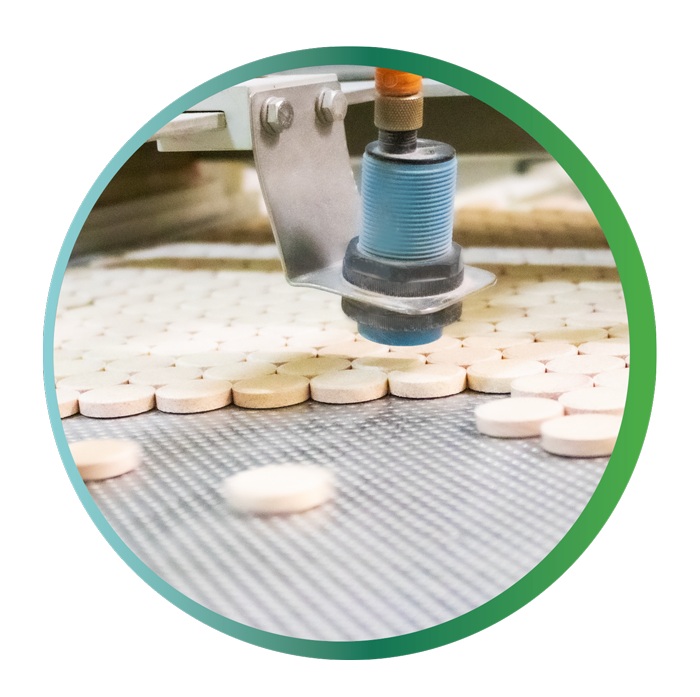 SERVICE
We are proud of providing and achieving excellent service for all our customers and invest time to really understand our customers' needs and requirements: individual recipes, short lead time for R&D and samples or low MOQs.
INNOVATION
New ideas and new products are our company's future, thus we listen carefully to our customers and provide quality products faster to market than anyone else!
QUALITY 
Only the best is good enough, with extremely high standards and the best working practices. All our products comply with the EU Directive and the Council for Responsible Nutrition guidelines.
Our in-house Quality Management System is certified by the highest levels of BRC Global Food Standard. We are also members of the Council of Responsible Nutrition and are certified with ISO4001 environmental management systems in sourcing, packaging and supply of food supplements.