Our core competence lies in tablets
In our modern production facility in Slovakia, we manufacture a wide range of tablets in a variety of dosage forms and for all kind of indications in innovative flavours. Our special expertise lies in the development of the best tasting effervescent and lozenge tablets on the market.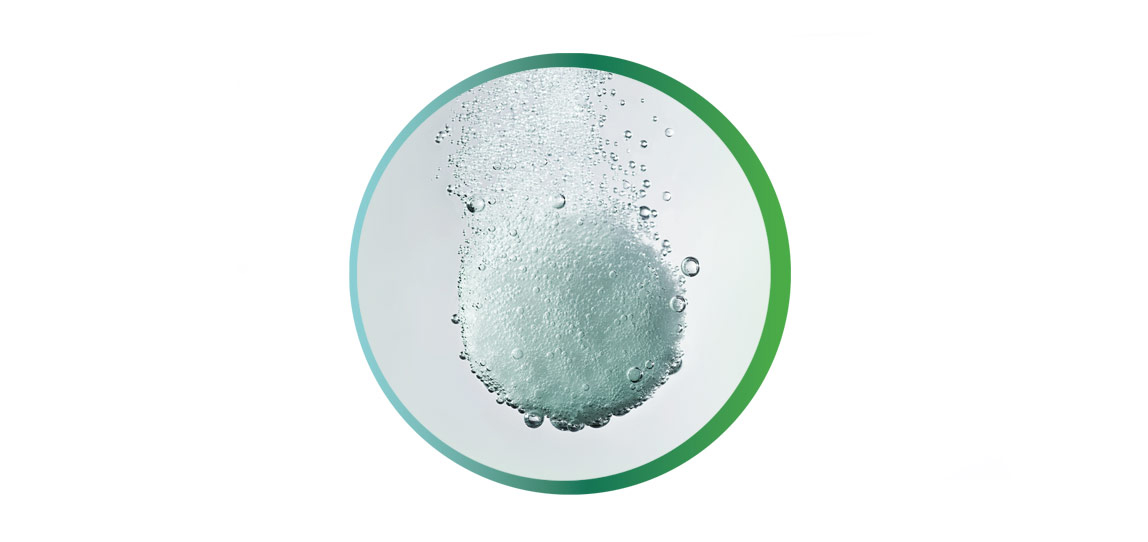 Effervescent tablets
Formulation: extensive list of great-tasting formulations covering a wide specturm of consumers' needs
Format: Standard tablets size is 4g
Flavours: extensive range of flavours available (see graphic below)
Primary packaging: printed plastic tubes printed with offset, IML (In Mold Labelling) or digital printing technology
Secondary packaging: single printed cartons; twin or triple packs; displays; plastic trays; shipper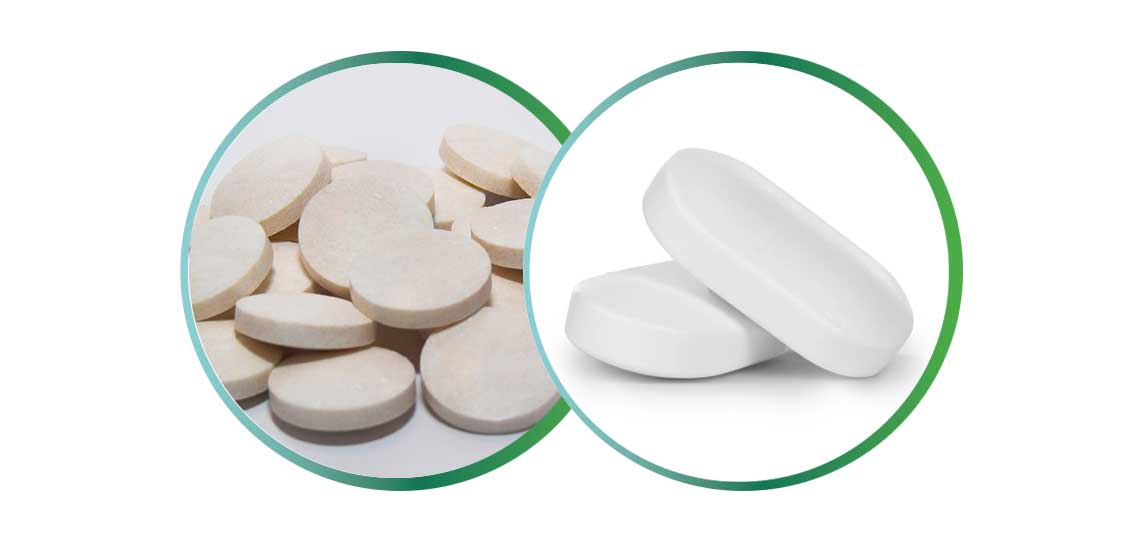 Chewable and swallow uncoated tablets 
Formulation:

Produced in single or multi-active formats
Options that are sugar-free and use only natural colours and flavours

Format:

Round tablets are available in 7,5mm - 20mm diameter
Oblong oval tablets are available with or without break line
Fun shapes such as bear shaped tablets or round tablets with smiling sun imprint which are especially attractive to children

Flavours: extensive range of flavours available (see graphic below)
Primary packaging: various plastic tub types, shapes and sizes
Secondary packaging: small boxes; displays, plastic trays; shippers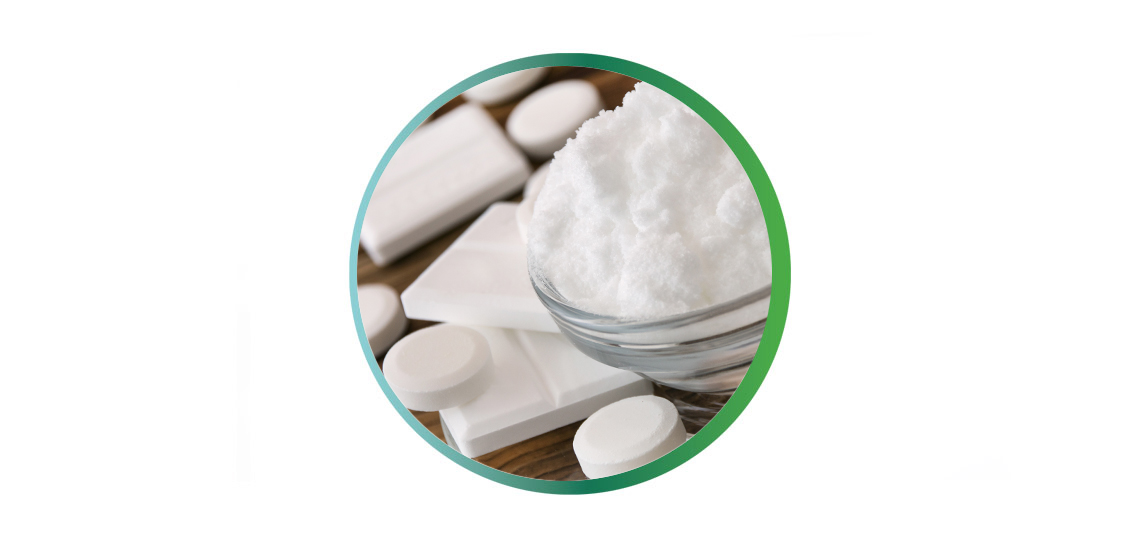 Dextrose tablets 
Formulation: available as pure dextrose tablets or containing single or multiple active ingredients
Flavours: extensive range of flavours available (see graphic below)
Primary packaging: packed in twist end rolls of 17 round tablets or in wrapped packs of 14 rectangular tablets
Secondary packaging: printed displays containing 18, 27 or 108 rolls; 24 or 40 wrapped packs
Our standard lead time for first delivery is 10 weeks and 8 weeks for repeated orders.
Our special expertise are delicious flavours 
Our in-house formulation expert can develop customised formulations to your specific requirements. We are known for our great-tasting tablets, that's why our customers choose us and consumers love our products. Our products are available in a wide range of delicious flavours. We use only the highest quality of directly compressible ingredients. We are proud to use exclusivly natural colours and flavours. Our colleagues are specialists in masking the aftertaste of bitter or metallic tasting nutrients. 
We work with a variety of standard flavours, but are also open to developing new flavours if you are looking for a unique taste.
EVP Group members complement and strengthen each other 
Under the integrative umbrella of the EVP Group, the associated companies operate independently, which allows them to be fast and flexible, close to the market and to the customer. At the same time, however, as part of the Group they benefit from the diversified product portfolio and from competence transfer, cost savings and synergies on the procurement side. Thanks to this structure, we can respond to the individual wishes of our customers and develop and supply alternative dosage forms such as capsules, liquids, gels and herbal products.