We promise high quality 
We are dedicated to provide the best quality to meet the needs and requirements of our customers. We are proud of our quality standards and that all our products comply with the EU Directive and the Council for Responsible Nutrition guidelines. Our facility is IFS and BRC certified and all our products meet the highest GMP standards.
Only the best is good enough for us – without compromises.
GMP (Good Manufacturing Practice) 
The premises and processes of Innopharma are in accordance with Good Manufacturing Practice and comply with all elements of the Food Safety Act and Food Hygiene Regulations.
- GMP download certificate
 
BRC / IFS 
The Quality Management System of Innopharma is certified according to the BRC Global Food Standard and International Food Standard (IFS): 
- International food standards IFS download certificate
- BRC download Certificate 
RSPO (Roundtable on Sustainable Palm Oil)
The Roundtable on Sustainable Palm Oil (RSPO) is an internationally recognized standard for assuring sustainable production of palm oil and palm kernel oil across the supply chain. Innopharma produces vitamins, minerals and food supplements using RSPO certified Palm Oil derivates, under MB module.
- Download RSPO-Certificate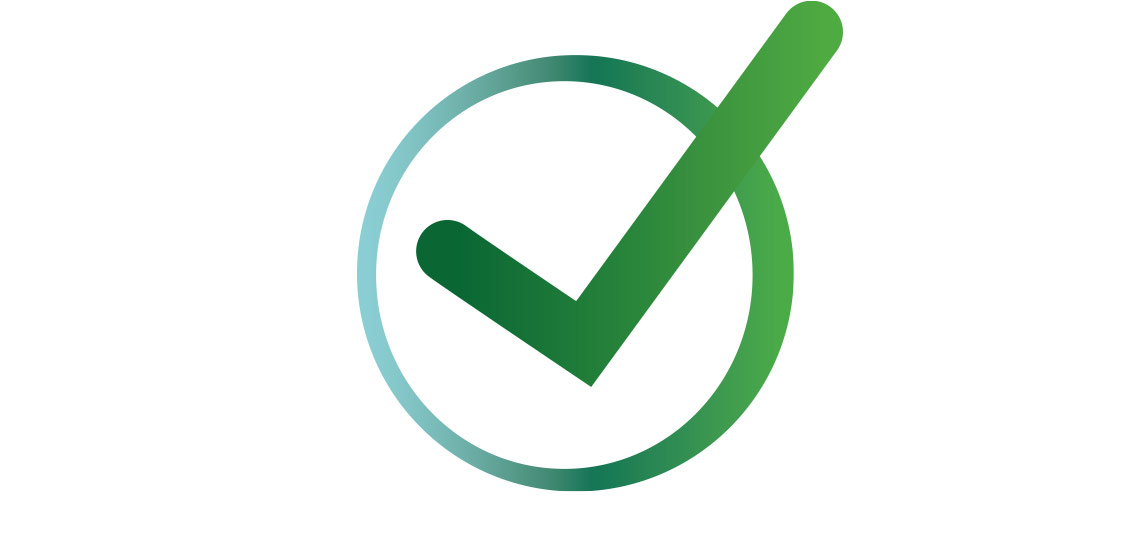 We prioritise legality and safety 
Our technical expertise ensures that we maintain the regulatory rules (legality) and safety of all products formulated, manufactured, packaged and distributed by the companies in our group. 
All raw materials, product formulations, artwork and packaging artwork are fully assessed, approved and maintained to meet all necessary requirements. We also manage an independent analytical plan that validates test results from all manufacturers.  
Our customers particularly value our proactive management of technical systems to drive new product development and any necessary changes to formulations. All products and formulations undergo a comprehensive allergen evaluation and cross-contamination assessment at every manufacturing, packaging and storage process. 
In today's competitive environment, reducing time-to-market is critical to a product's success, and our expertise in this area allows us to bring products to market very fast.